You are on the UK Corporate Website.
Click here
to switch to the US website.
Need more in-store sales?
Reflex Sign Holders can provide clarity to shoppers, promotions can be better understood and the overall customer experience can be improved. Using simple tactics with easy to deploy displays can help you sell as much as 25% more. Why not get the Reflex Sign Holder and try for your self?
Trusted by brands
The Reflex Sign Holder is sold globally. Over 8 million sold to date.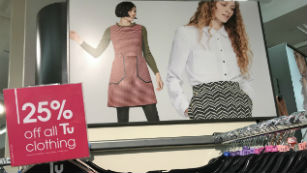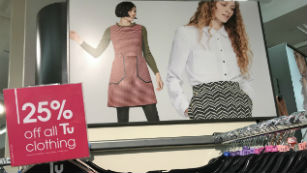 Compelling offers
Get results from your marketing.
Create clarity
Help customers find what they want quickly.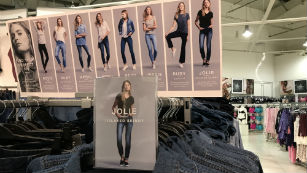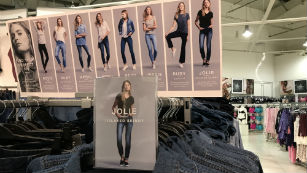 In-store messages
Keep them consistent to sell more.
Suggest combinations
Let your customers see how your products might work for them.